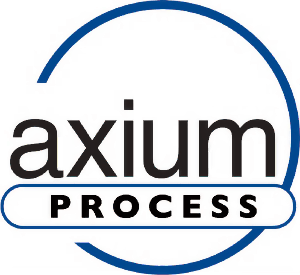 The team at Axium Process would like to assure you they are on hand for support during these challenging times;  our sales engineers are at the end of the telephone as they always have been and are ready to help you in any way they can.

We have introduced procedures and measures to help keep our staff safe against the spread of COVID-19 and to ensure the continuity of our manufacturing operations to Food, Beverage, Pharmaceutical and other critical industries.

 All our services are available and these include:
Hygienic stainless steel and alloy engineering
Custom Fabrication to pharmaceutical standards
Precision machining
Metal Polishing and surface finishing
Electropolishing
3D design and drawings
Full traceability
We work with a wide range of metals including, Stainless Steel, Copper, Brass, Inconel®, Monel®, Hastelloy® and Aluminium Alloy's, plus Tufnol®, Delrin®, Nylon, PTFE, and other engineering plastics.
Please stay safe and keep in touch, we really want to help you.
 
Call 01792 883 882 and press 2 for our sales team, or email:   [email protected]