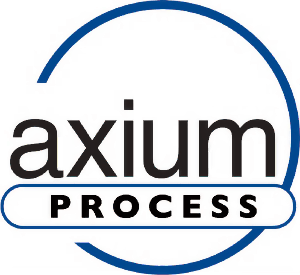 This is to confirm that Axium Process will continue to operate as normal but we are aware this could suddenly change for reasons beyond our control.
We have introduced procedures for staff safety and have plans in place to ensure continuity of operations in the event of even tighter restrictions.
If there are any upcoming requirements you need to maintain your delivery schedules please contact us directly or consider placing orders now to avoid delays as a result of the epidemic.
Hopefully, the situation will pass quickly but we are preparing for the long haul. We wish you good health and all the best for the coming weeks.
Please stay in touch  all our services and products are available.