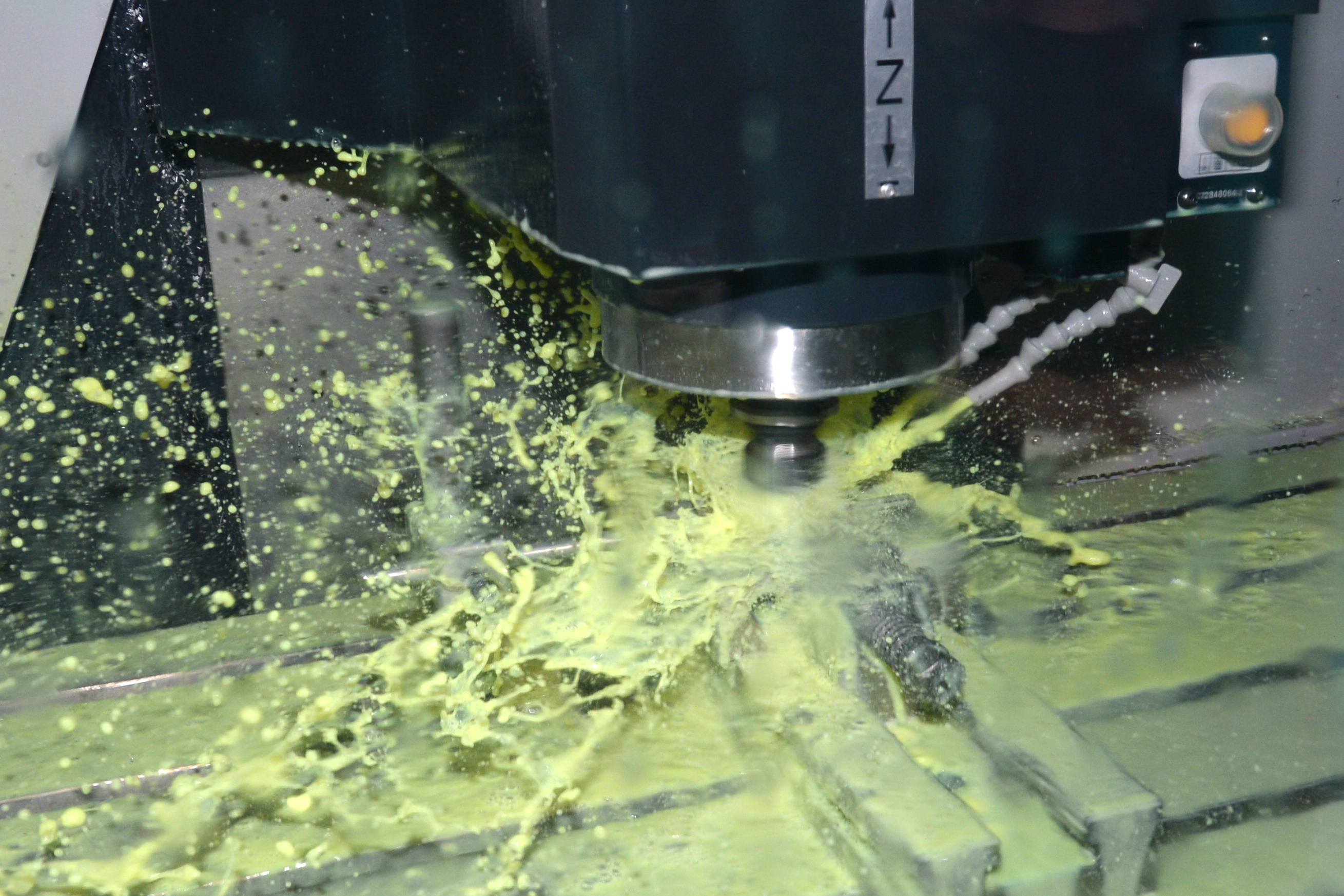 Rapid In-House CNC Machining
Axium Process operates across a diverse range of industries delivering a wide range of components but specialise in high end quality machined  products such as filling nozzles, filter housings, cap chutes, manifolds and adaptors associated with industries such as Pharmaceutical, Aerospace and Advanced Materials .
Axium have recently invested in a new  CNC DNM500S II Miller and a CNC Lynx 220LSYA Lathe. In addition this has led to an increasing machining capacity and it enables us to provide our customers with a rapid in-house machining service that can be tailored to meet their needs.
We routinely work with a variety of materials including Stainless Steel, Copper, Brass, PTFE, Inconel, Monel®, Hastelloy®, Aluminium, Tufnol®, and Delrin® plastic.
To view our full Stainless steel range, please Click here.
CNC Machining