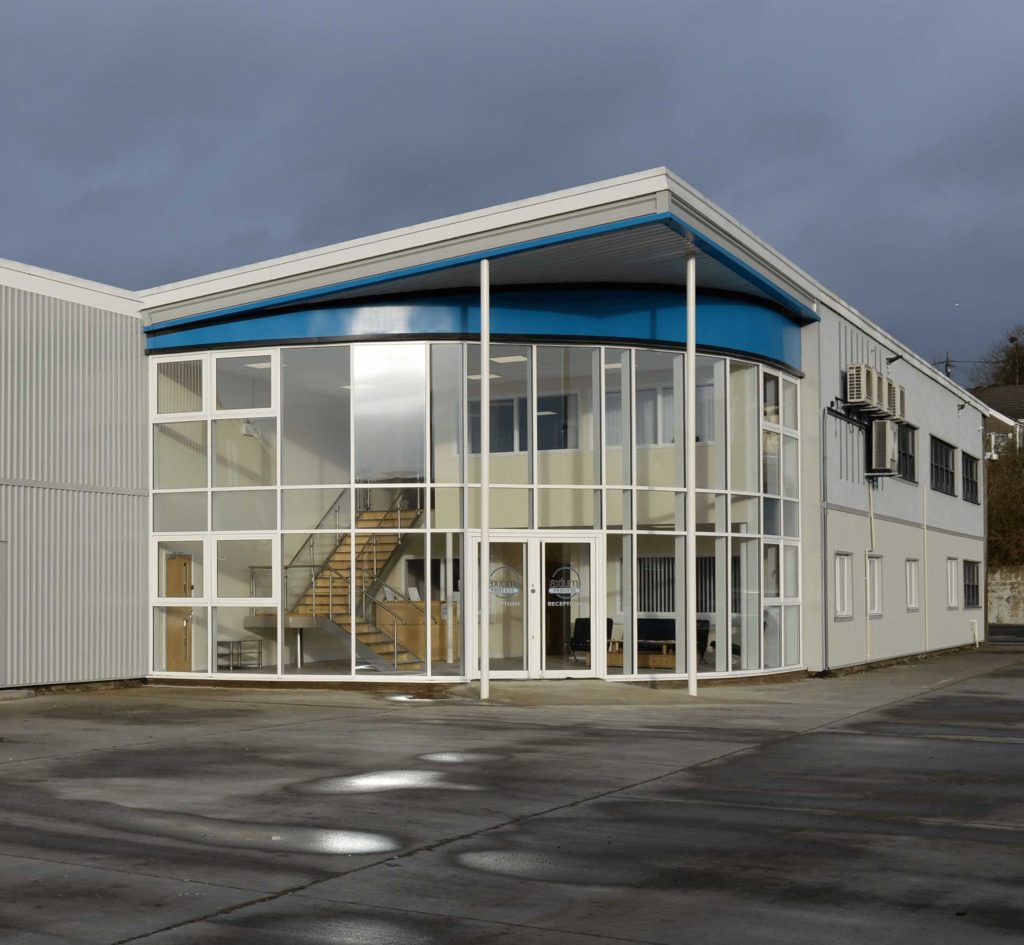 Axium Process' reputation as a leading manufacturer of bespoke process systems and stainless steel fabrications has been built on years of diverse and practical experience designing and fabricating skids, frames and hygienic system for challenging applications across a wide range of industries. 
Our Mission, Vision and Values focus is on the provision of quality products, engineering services and solutions delivered on time and to specification; maintaining an environment of continuous improvement where staff are empowered to be adaptable and flexible in order to deliver excellence. 
AXIUM'S VISION STATEMENT
To be both the Industry leader in providing cost effective, technically competent solutions for bespoke membrane system applications and market leading experts in hygienic pipework & system fabrications.
MISSION STATEMENT
Providing quality products and engineering services
Delivering solutions on time and to specification
Creating an environment of continuous improvement
Empowering staff to be adaptable & flexible to deliver excellence
OUR CORE VALUES
At Axium Process we believe in;
Being customer orientated
Communicating effectively
Teamwork
Honesty & Integrity
Being driven to obtain results
Axium's Mission, Vision & Values