Pilot Plants And Membrane Trials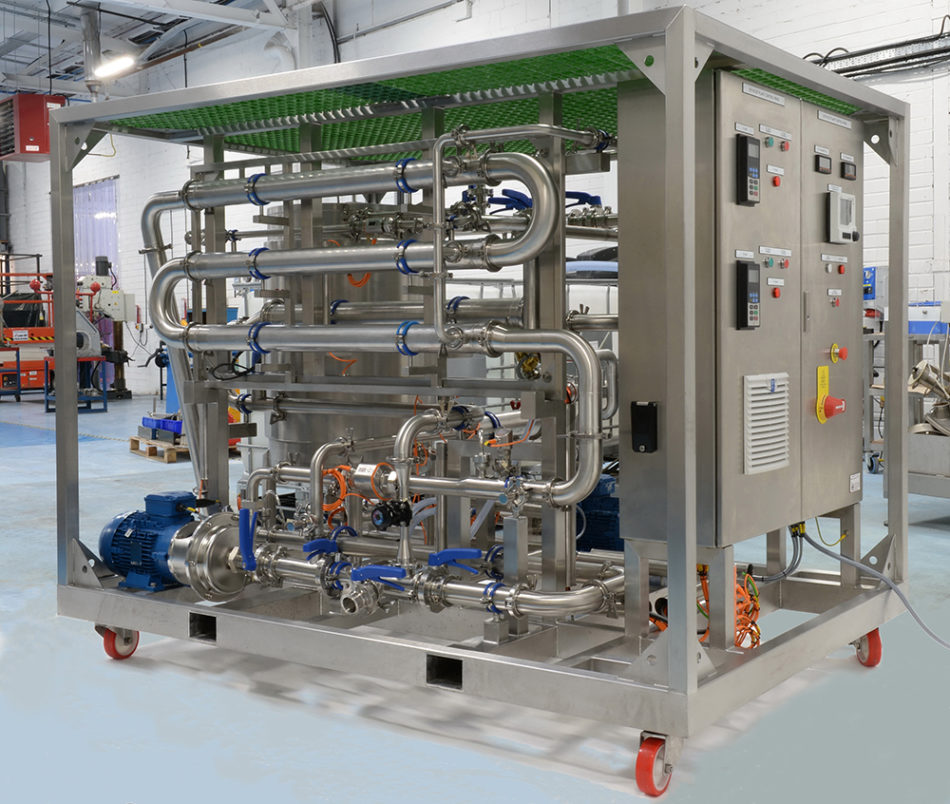 Transport of pilot plants to and from your site (normally crated)
The selection and supply of the required membrane (or membranes, if a comparative trial is to be undertaken – please note Axium Process does not manufacture membranes and is independent of any membrane manufacturer)
The services of an experienced  engineer for the duration of the trial
Detailed operating and maintenance instructions, together with operator training
Operation of the plant, recording of data and production of samples during the trial, indicating realistic limitations and conclusions
Membrane Filtration Trials
Pilot plant separation studies help to determine process feasibility, plant design and economics at an early stage and can give an accurate model of what a full-scale commercial plant could achieve.
Our comprehensive range of mobile membrane filtration plants and supporting plant equipment such as prefiltration, heating, mixing skids as well as in-house laboratory services are available as an extended research facility for manufacturers wishing to develop and optimise their processes, to help them determine at an early stage a process feasbility, plant design and evaluation of the likely operating costs.
Axium's filtration engineers routinely carry out pilot  trials either at customer sites or at Axium's dedicated test facility on a wide range of applications which typically include dairy fractionation, cell recovery, clarification, extract filtration, protein separation,  dilute sugar stream concentration, dye stuff desalting and concentration, process waste water and waste volume minimisation, precursor purification, final filtration of bottled water, recovery of cleaning chemicals, enzyme concentration and purification and clarification of fruit juice to name but a few.
Axium Process is one of the UK's leading process system manufacturers specialising in the design and build of crossflow membrane filtration systems utilising microfiltration, ultrafiltration, nanofiltration and reverse osmosis.
Pilot Plants and Membrane Trials